FOR US...

Between love lies fear
Of losing one another
Between fear lies hope
That our love will last forever


Between hope lies courage
To face all reality
And between all reality
Lies the problems of you and me.


In these problems, we can be free
By not losing hope
And starting to see
The problems of you and me.


Keep on going on
Problems will not be for long.
Strive the best,
The best from your own
Until you come over it soon


Under the leaves of faith
Above the roots of trust
Together when we are free
It is all up you and me
To live the life that we will be….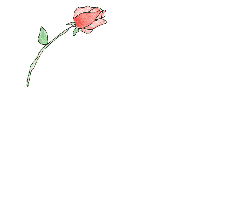 by jayson veridiano...